Products
Our Products
There are 7 types of plastics, which are identified by the Society of Plastic Industry sorted by grade 1 to 7. These numbers are used in plastics conteiners along with three recycling arrows symbol. Description of each type of plastic can be found as described below.
PET (SPI = 1) polyethylene terephthalate (PET) is the most easily recyclable. It includes bottles of 1 – 2 liter soda holding clean, and some bottle holding liquid detergents and cleaning fluids.
a) Transparent PET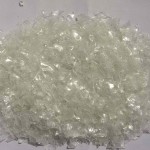 b) White PET
c) Mixed PET
d) Blue PET
HDPE (SPI = 2) High-Density polyethylene (HDPE) is currently recycled material. This class includes bottles for juices, milk, and laundry fabric softener bottles, lotions, motor oil and antifreeze.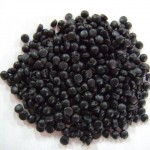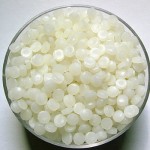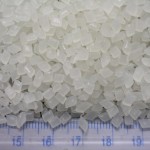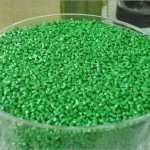 PVC (SPI = 3) Polyvinyl Chloride (PVC) includes bottles for cooking oil, salad dressing, mouthwash bottles, alcoholic drinks, other accessories and toys.
LDPE (SPI = 4) Low Density polyethylene (LDPE) includes food bags, bread bags, garbage bags and a variety of film products. LDPE recycled by some large retail networks.
Polypropylene (SPI = 5) Polypropylene covers a wide variety of packaging such as yogurt packages, shampoo bottles, margarine box, battery cases.
Polystyrene (SPI = 6) Plastics includes coffee cups, food trays, pieces package, as well as several types of glass packages. This type of plastic is called EPA, plastic or otherwise. Some recycling are being developed to measure this type of plastic.
Other (SPI = 7) The seventh type is a combination of plastics and plastic mixture of several types (eg, film cameras can include several types of plastics). Technology exists to make useful items that require a combination of several types of plastics in a single.